Joint Webinar Details
Want to do a webinar together?
It feels like one of the most engaged audience webinars I've ever seen!! Thanks for the idea of doing this!

--Devon Barnhard (Marketing at Cloverleaf)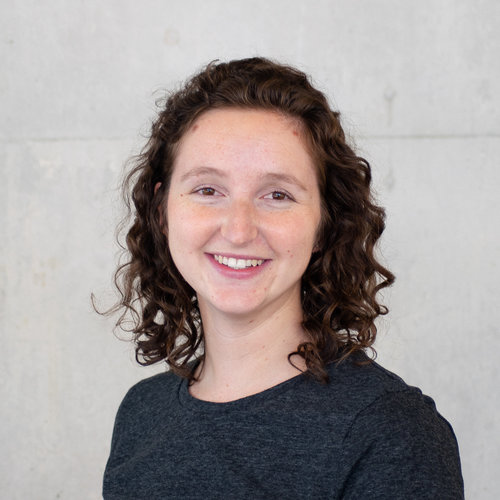 As a marketer, you are regularly looking for high quality, relevant content to help your audience and to keep yourself organization top of mind.
If a segment of your audience has a remote team component, let's schedule a call to explore collaborating to do a webinar with someone from your team.
About me
Jevin is a remote work expert who has hired and managed over 50 people from around the world. He consults for tech companies to help them scale their hiring by becoming remote first.
Previous instruction
Regular instructor on the O'Reilly platform (Skills for Remote Success) and (Convincing your boss to work remotely) Between 70-200 attendees each.
Cloverleaf.me joint webinar - Building Awesome Remote Team Culture & Cohesion
Here's a full webinar example you can check out:
What you get
The entire list of registrants email addresses
My team builds a rich summary of the webinar with screenshots that you can use to turn into:

Email content
A full web article
Expectations of me
Full tech setup (Zoom has been great)
Promotion on my list and audience
A first draft of the slides in Google Sheets we can use as a base to include your content
The list of emails of attendees and registrants after the webinar is over
Expectations from you
Promotion on your marketing channels
Someone to co-host with me and present your content
What the participants say
my GM & business partner both participated and felt the learned so much to implement in our company's remote strategy.

Christina
If I am honest, I was hoping your seminar yesterday would give me a couple tools (silver bullets really) to make the distance between my team and me seem less daunting. What I got was a helpful dose of reality and encouragement to go and fight the good fight.

James
The element of personal experience and recommendations were great!

George